BROWSER & EMAIL SUPPORT
Technology should be your friend not your enemy. You may already own many devices that could be working together but you just aren't sure how to make them work together. That's where we come in.
This is often overlooked because it's complicated or the end-user does not see the benefits. My Discount Tech specializes in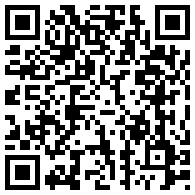 making all your technologies work together. We will do everything in our power to maximize your efficiently and your technologies effectiveness!
We can help you have your desktop, laptop, phone and tablet all working together.
$65/hr | 43 min avg!